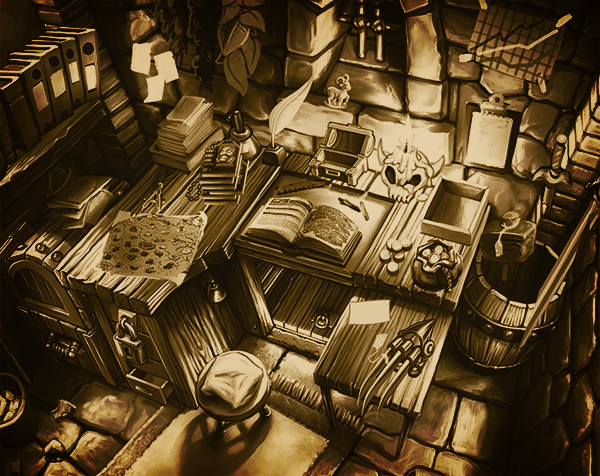 Yep, we're finally loosening our tongues about the long-awaited Desktop Dungeons Steam launch! Your favourite fix of homicidal goats, merciless dungeons and thinky roguelike puzzling will hit the service on 7 November for PC and Mac.
You have one last week to get in on the pre-order system for 10% off and immediate access to the almost-no-longer-beta version. No matter when you purchase your copy, you will be entitled to a free Steam key on full release, and we'll be working on the iPhone / Android / Linux conversions shortly thereafter. So, tell your friends! Tell your family! Tell your more technologically-inclined pets!
Let everyone know that we're here to change their coffee breaks forever. And tell them to buy the game. Their loyal Kingdom subjects will thank them for it.
PS. If you happen to be in or around America, make your way to MineCon in Orlando, Florida to check out Desktop Dungeons before it goes public! Yep, we're totally gonna have a presence there — just look out for goats and a guy with an epically braided beard.