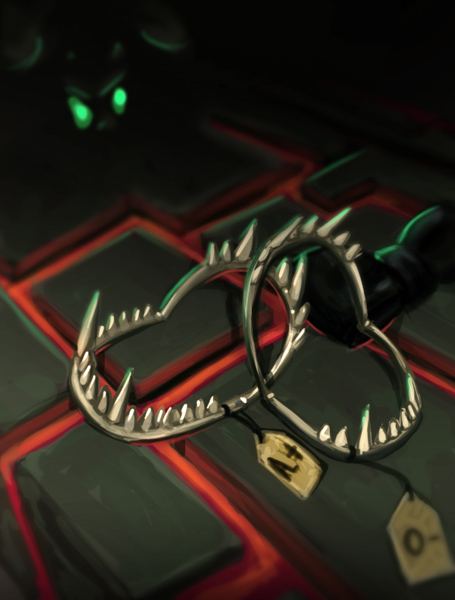 This week's update introduces the final set of god puzzles, this time belonging to one Dracul T. Undying. Sure, he looks intimidating right now, but he's really a pretty swell guy once you get to know him. If you learn how to work around his peculiarities and his general incompatibility with life, love and chocolate cake, you'll find yourself with a powerful divine ally in dungeon runs to come!
Some new polish / prettiness stuff this week: we put in some cool new sprites for monster petrification (because, you know, normal walls are just ever so generic) and have additionally allowed players to target empty spaces and spawn walls from basically nothing just to see if anybody tries anything cool with that. Some of the in-dungeon interactions and quest reports have been cleaned up a little more (still an ongoing process, but we think we've gotten rid of all the "old" stuff) and we've also fixed a few mechanical problems which have somehow managed to slip through the net until now.
We're also tentatively introducing a quick dungeon restart option — check the in-game menu for the option and let us know what you think (especially if it hideously breaks other parts of the system). You'd be surprised at how phenomenally difficult this was to engineer properly!
There's more additions and tweaks in this week's changelog — and yes, the list is a little chunkier again. Hooray for polish and a stable work week! Things follow:
Fixes:
All in-dungeon message boxes replaces with speech/event bubbles.
Slayer Wand experience capped at player level.
Removed attack bonus from Taurog's Unstoppable Fury boon.
It is possible to immediately benefit from Quicksilver.
Rex boss altered.
"Passive" in-dungeon interactions constructed.
Petrified enemies become statues instead of walls.
Earthmother puzzle crash fixed.
Blood Tithe now works correctly with lvl1 character.
IMAWAL able to create walls on open terrain.
New puzzle pack: Dracul.
Added menu option to restart current dungeon.
Added score screen option to restart unsuccessful dungeon.
Absolution now prioritises lower levels.
Tutorials now re-appear in the Explorer's Guild.
Boss kill particles should no longer be visible in loading screen.
Game menu should no longer leak clicks to the game grid.
Fixed a bug where Jehora would lag the game giving piety after death for revealed enemies.
Investment Opportunity toast removed due to redundancy.
Initial text in Naga War Party subdungeon has a button for dismissal.
Dodge now works properly in Tikki Tooki's discovery dungeon.
Dodge should predict correctly vs death protection.
Fixed a bug where trophy light could sometimes show up in subdungeons.
A few cases of odd quest completion toasts should be fixed.
Some quest descriptions fixed.
Warlord Silver dungeon text fixed.
Fixed inconsistencies in dialog button displays, incl. Berserker Silver
Added "Barely Win" combat prediction for death protection kills.