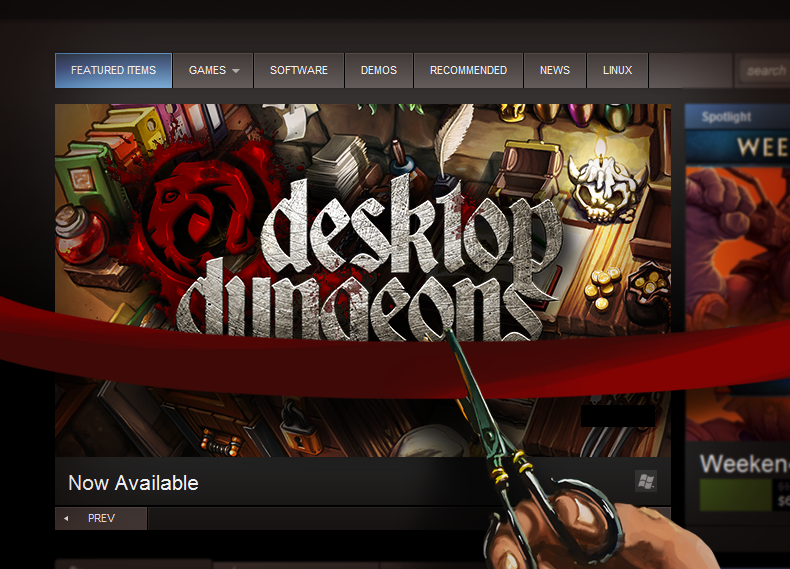 Here at last! The culmination of three years of hard work, game design and goat-slaying has arrived – it's the full release of Desktop Dungeons!
Now with a full soundtrack and several gazillion hours of gameplay, DD is set to blow you away on PC and Mac, available now via our website and Steam. This has been a long time coming, folks. Thanks for all the support, feedback and farm animal anecdotes over the years, it has truly been an unrivalled experience.
If you've bought the Beta version as a pre-order and want access to your complimentary Desktop Dungeons Steam key, get it over here. You'll be able to link your Steam account to your existing game profile and continue right from where you left off.
Enjoy, folks. We hope this game will be one truly baaaaa-dass experience for ya.
Regards,
The Desktop Dungeons Team